On this page you will find testimonials from our customers and links to 3rd party product review sites.
You can also visit following independent review sites to read unbiased zappysys reviews.  You will find out why people choose ZappySys with high confidence. These reviews are written by users from different segments (Paid vs Trial users,  Small to very large Corporations around the globe – including many fortune 500 companies).
ZappySys SSIS PowerPack is a sensational product, with a great support team. In my book, this makes it stand above the other products in the marketplace.
I looked everywhere for a product that could easily integrate to a specific web portal backend api via JSON, and after many attempts the ZappySys product was the only solution that could give me all the options I needed in a quick & clean interface within SSIS. Coupled with some great tech support and customer support, I would definitely recommend ZappySys SSIS PowerPack.
Maz Dunic
Great Product & Great Support
The responsiveness of your support staff during the evaluation period really has been excellent. I've contacted them a few times with queries specific to the scenario I am working with and they have answered straight away via chat and provide exactly the detailed technical input required to progress. Please convey my sincere gratitude to your support team, they have been a great help. The functionality of the component that is of particular interest (the REST source) is very powerful, and due to constraints regarding access to the environment that I am targeting, it is in fact is the only thing I have found that I am able to use and I have tried a few other components from major vendors also.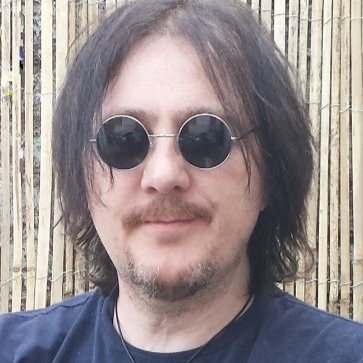 Jes Kirkup
Very resourceful and helpful
We have been working with the support team at ZappySys for over a year now and have consistently found them to be extremely helpful in resolving any issues we have encountered. They have proven themselves to be resourceful and creative in offering multiple solutions to overcome any and all challenges we have faced in our day-to day-operations. Either online or by telephone, their personnel are reliable, energetic and sensitive to the urgency of our problem-solving needs. A well-organized team of real go-getters.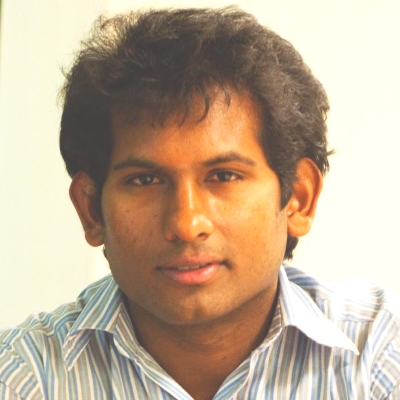 Senthil Sekar
Awesome framework to bring a small company into the world of connectivity!
Zappysys has been a fantastic way to bring our small company into the world of apis, automation, and systems integration by providing tools within an easy-to-use framework. As a small company we do not have the resources to hire a full time developer. For our company, Zappysys has provided the essential framework needed for us to take everything to the next level by getting us past many of the nuts and bolts hurdles to initial stages of development. Additionally, every time we have worked with their support team they have provided a one-on-one consulting session to solve our problem. And what's more is they always answer the call quickly so we are never left hanging out to dry.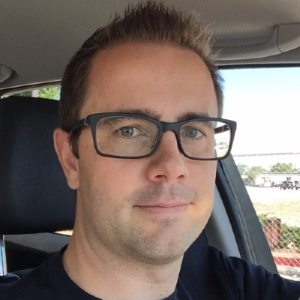 Ben Kingery
Oxspring Paul
We are so glad that we chose ZappySys …
We have been using ZappySys for our data warehouse SSIS ETL for a couple of years and we LOVE the product so much. It comes with so many features and functions. Whenever we run into obstacle, ZappySys has a solution for us. Support response is fast and get the right answer all the time. At the very beginning when we were evaluating third party SSIS controls, we also tried CData software which was fast and easy to connect to data sources and destinations. However, features and functions were very limited partly due to data schema was pre-programmed by CData. Since every business is different, we needed something flexible and granularity. We are so glad that we chose ZappySys PowerPack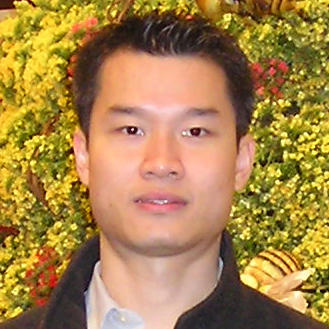 Kevin Chen
When it comes to integrating data flow between multiple technologies, the ZappySys software and their amazing support are well worth the investment.
At Synchronous Customers, we need a way to connect various types of data together quickly. The super handy Zappysys Connectors and great documentation allow us to do this will having to write a lot of the code. The system is stable and reliable and the support team really comes through for us if we get stuck on something. The tools are more than just drag and drop, point and click. They include all of what you need to see what is really going on under the hood and tools for troubleshooting. Thank you ZappySys! We are glad we found you and highly recommend!

Joel Conner
Great Support
I couldn't be happier with the support I received this evening. I had been building out a proof of concept and just couldn't get past one last error. I submitted a support request and had someone logged in and fixing things within 2 hours. Not only did they solve my problem but went on to assist with answers to basic SSIS tasks.
I enthusiastically support this product.
Barry Wilson